Meet Marissa Rascon: LA Mama and Video Director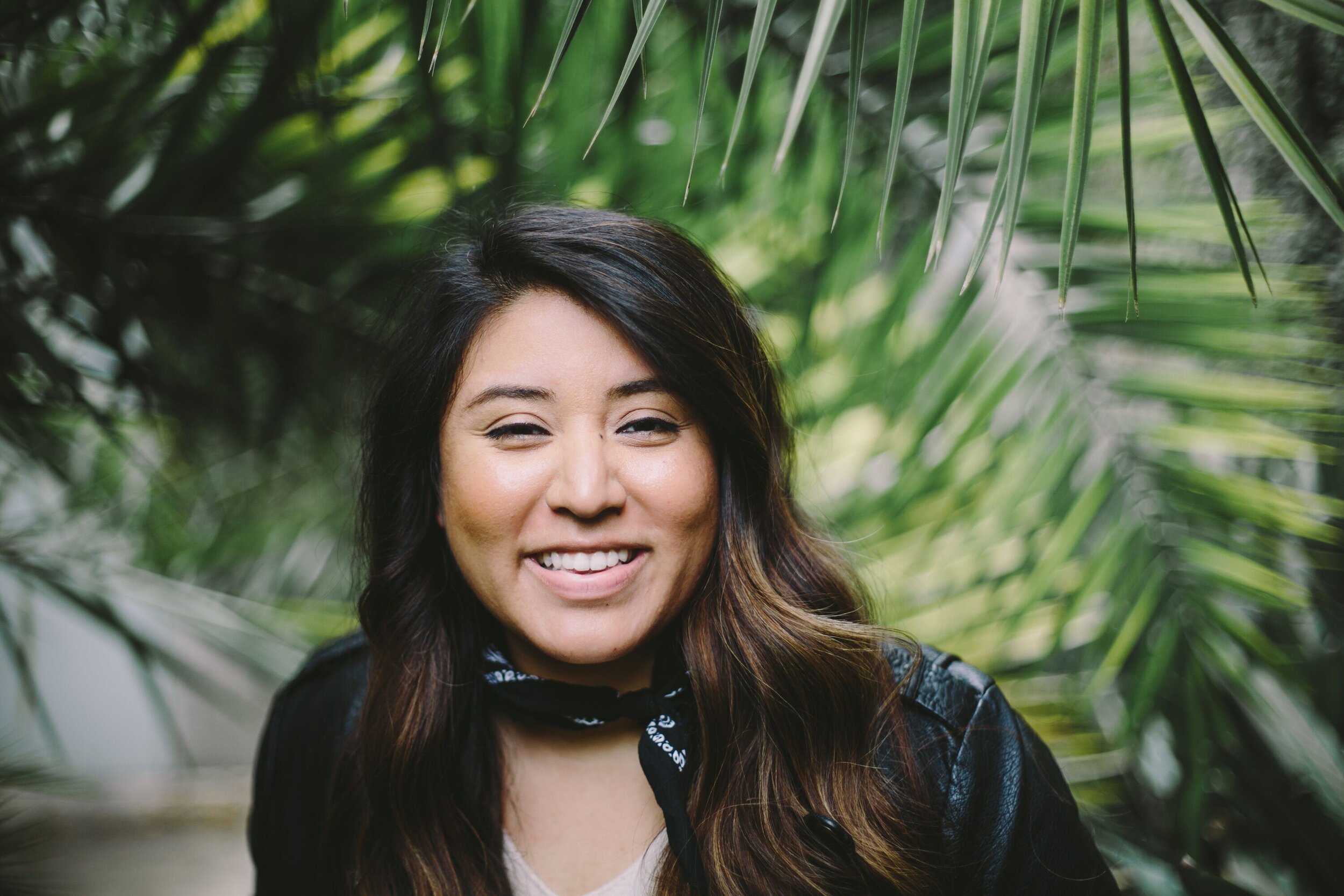 "You are an ever-changing being, and so is your craft! Know your craft will evolve."
What do you do and what led you to this career?
I'm a Video Director and Producer. I have my own video production company – Reel Rad Films, and I'm also the Head of Production for another production company that specializes in short-form video content for digital creators, brands, and businesses. I started in television, but film has always been where my heart is. A colleague said, "get out while you still can" so I did and then started our family. Social media has transformed the video industry so I've been creating within that sphere and would like to expand to commercial and narrative filmmaking.
What are the names and ages of your children?
My son Jacob Avery was born in December 2017 and I can't believe he will be turning 2 this year!
What has been your biggest career achievement thus far?
Working the Oscars this past year was a HUGE goal of mine! I felt so in awe being surrounded by all the brilliant minds at the Academy Awards.
What is the most rewarding aspect of being a mother?
My son's smile, laugh and little quirks constantly melt my heart! He teaches me so much and I feel so blessed that I get to be his mama.
And what is the most challenging?
Consistent help and #MomGuilt.
What is your best advice for someone new to your industry?
You are an ever-changing being, and so is your craft! Know your craft will evolve, engage with others online by showing your support. and constantly update your contracts.
What is your best advice for a new mother?
Where do I begin!? Build a community of other moms, prepare for your postpartum journey, and check-in with your partner, as we sometimes forget that they experience their own journey too.
What's next for you? Do you have any exciting projects coming up?
I would love to connect with a screenwriter for a short film project and begin production on a mom video series I've been prepping.