Meet Danielle Schwartz: LA Mama and Founder of Lady Dandelion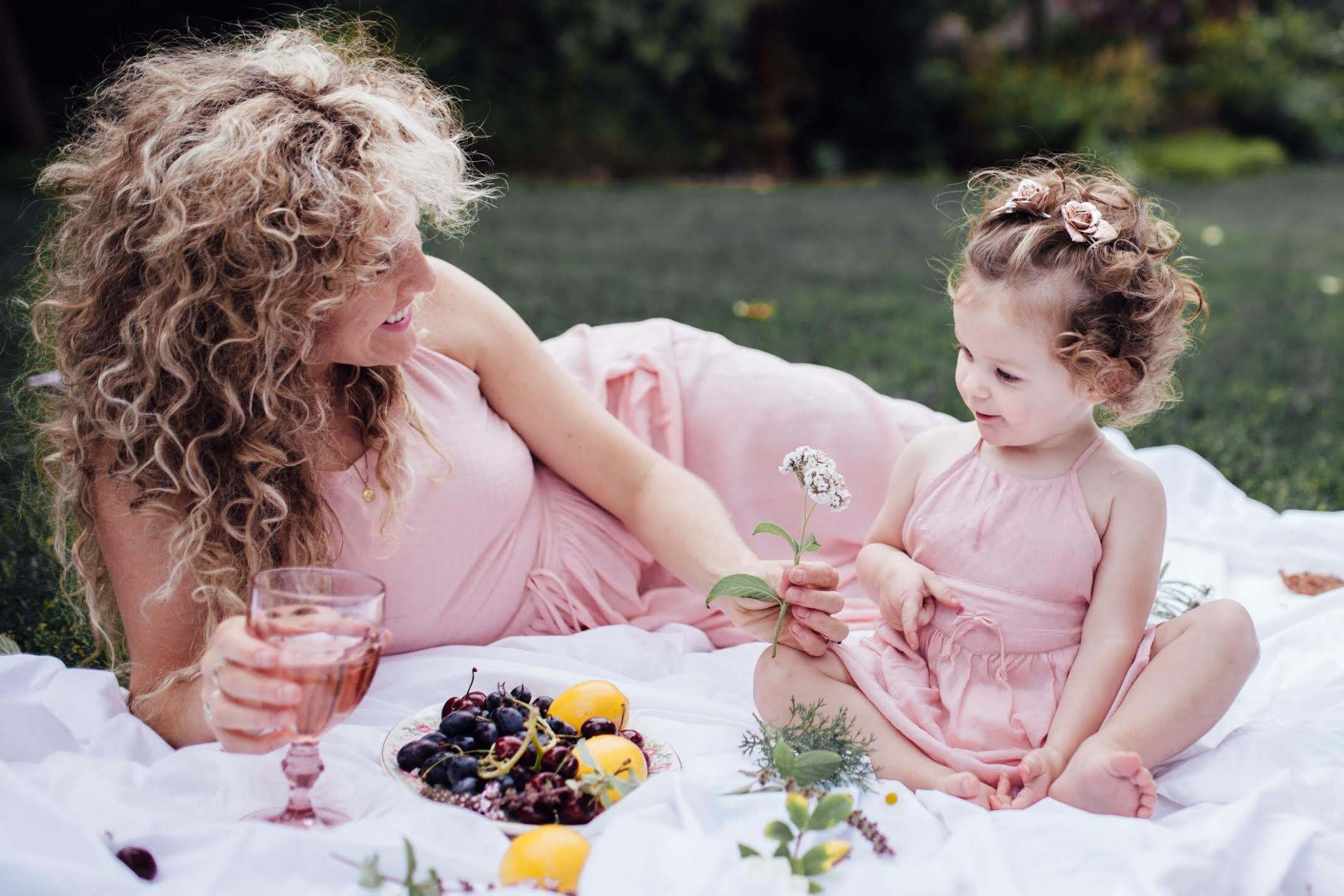 "Buckle your seat belt and enjoy the ride!"
What do you do and what led you to this career?
I'm a designer and I have a fresh new brand called Lady Dandelion. I grew up in the fashion industry and have worked in almost every position there is to work over the years. Ive always wanted to start my own lifestyle brand and last year I finally did! I also co founded a female skate collective called Grlswirl in 2018, for which I am the Executive Producer of all creative content. Im a born and raised California girl and grew up skating/surfing so it's really important to me to make space to continue these things that bring me joy now that Im a busy mama.
What is the name and age of your little one?
Lulu, who is 19 months old.
What has been your biggest career achievement thus far?
I was pretty stoked to be featured in an article in NY Mag's The Cut a couple weeks ago!
What is the most rewarding aspect of being a mother?
Just feeling so much love in my heart, both giving and receiving everyday.
And what is the most challenging?
Keeping up with my little dare devil! She has so much energy and curiosity, which makes her absolutely fascinating, but also quite a handful. :)
What is your best advice for someone new to your industry?
Try to work for someone you admire. Watch them closely and learn from them.
What is your best advice for a new mother?
Buckle your seat belt and enjoy the ride!
What's next for you? Do you have any exciting projects coming up?
So many exciting things in 2019! I'm planning a bunch of pop up shops for Lady Dandelion and working on a new book! Don't want to give too much away yet but I'm sure I'll be talking with you all about it soon.